International Certification Programs
At the Academy of Inner Wisdom, we are devoted to cultivating professional spiritual practitioners who are fully committed to being of service. Our training programs encompass the philosophical study of the Tao, SolePath and modern Metaphysics; and the career opportunities these studies provide.
Philosophy means the "love of wisdom" and the programs at the Academy of Inner Wisdom help you understand fundamental truths about self, about the world, and about each other.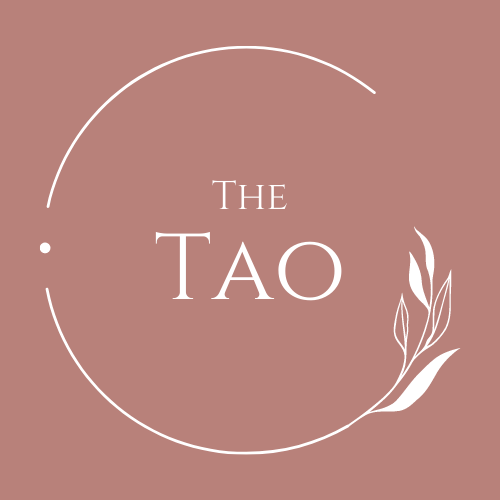 The three main principles of the Tao are connection, balance and flow.
Connection – between us all and also with everything
Balance – when one part is out of balance, all parts are affected
Flow – nonresistance to what is going on around you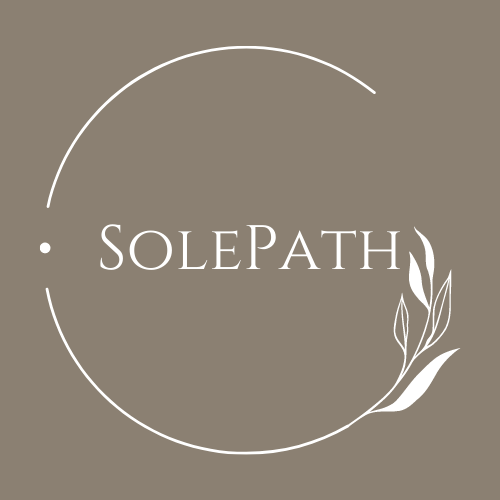 Everyone is born with a SolePath. It is your unique, individual Spiritual Personality Profile.
'Sole' because it is solely about you. 'Path' because it guides you on your life's journey.
SolePath is a deep journey of personal awareness, and it guides you to being happier. It is the path to purpose and a beautiful life.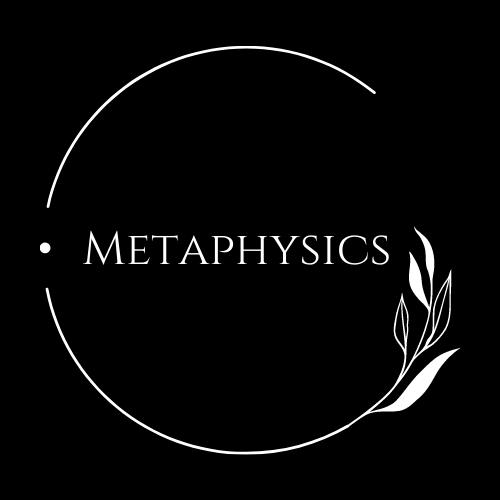 Metaphysics is the branch of philosophy that studies the first principles of being, identity and change, space and time, causality, necessity, and probability.
Metaphysics studies questions related to existence, such as 'Who am I?' and 'What am I doing here?'
SolePath is a cornerstone of modern metaphysics.
Learning Path 1: SolePath
SolePath Scholar
Becoming a SolePath Scholar is a deep journey of self-awareness and personal development. This is all about you, knowing you, and understanding you.
Based on the Tao, these teachings have a deep resonance within each person. It is a journey of personal awareness that is incomparable to any other form of self-study. This program gives you the insight and confidence to step into your life with an empowered understanding of who you are.
If you are studying the material solely for an understanding of self, you are a SolePath Scholar; you have taken the deep dive.
SolePath Foundation Program
The SolePath Foundation Program is the foundational understanding of all SolePath work. It is the bedrock that all other teachings and certifications stand on.
If you are studying the material for both the deep understanding of Self (SolePath Scholar) AND you have a desire to advance in study into other SolePath International Certification Programs, this is THE pre-requisite for all other study and certification. All other Certifications build on the SolePath Foundation Program.
SolePath Certified Mentor
Once you have completed your SolePath Foundation Program, you may participate in further training to become a SolePath Certified Mentor. As a SolePath Certified Mentor, you have permission to provide counseling in a one-on-one environment, guiding clients to purpose and a beautiful life.
SoleHealing
Once you have completed your SolePath Mentor certification, you may undertake further certification programs to become a SoleHealing Technician and from there a SoleHealing Practitioner. (Future Programs, training dates to be announced.)
Learning Path 2: Celebrant
Celebrant and Spiritual Practitioner
If your interest leans more towards ceremonies, such as weddings and end-of-life:
Become a Celebrant and Spiritual Practitioner and learn how to perform ceremonies, including weddings and funerals, and to provide support in your own community as a member of the metaphysical clergy.
This is the opportunity to guide and assist others through important life celebrations and transformations, while creating memories for them to carry for a lifetime. You can and you will make a difference to yourself and to others with this training and be part of something important and worthwhile.
Appointments by Field of Interest
Appointment is earned through experience, dedication, and completion of continuing education requirements. SolePath Instructors are officially recognized by SolePath to teach SolePath training programs. SolePath Instructors participate in an orientation process.
Also at the discretion of SolePath, you may become a Pet Energetic Personality Imprint mentor. PePi mentors are individuals with a deep connection to animals and commitment to making the lives of pets happier.
Our interactive programs and curriculum materials for both Learning Path 1 and 2, require program candidates to connect and communicate with Instructors and fellow students on a regular basis via Zoom and email.
It is critical that students have a working knowledge of computers, with experience and competent skills using email, documents and zoom.
---
Requirements for SolePath International Certification Programs
SolePath Foundation Program
8 module comprehensive and in-depth exploration of the SolePath teachings and a deep journey of self-awareness. Includes over 50 videos of instruction with Dr. Debra Ford; 24 hours of live class discussion (8 modules of 3 hours each), and 8 electronic textbooks.
Program objective: Self-awareness and Personal development
No pre-requisite. Open to all.
Sign training program agreement
Completion of assignments is required to move into future certification programs
Duration: Academy of Inner Wisdom classroom discussions are scheduled over an 8-week period. Training taken outside of the Academy of Inner Wisdom at approved training centres may have a varying duration but will include a minimum of 24 hours of live classroom discussion.
SolePath Certified Mentor
Provide counseling in a one-on-one environment, guiding clients to purpose and a beautiful life.
PRE-APPLICATION
Complete SolePath Foundation Program. Apply to become a SolePath certified mentor within 6 months of completion.
Submit completed assignments from SolePath Foundation Program.
Complete at least 3 paid SolePath mentoring sessions with a SolePath Certified Mentor. This will help deepen your understanding of what it takes to become a SolePath Certified Mentor. (We have found that it is difficult, if not impossible to work as a spiritual mentor without ever having gone through the process.)
APPLICATION
Submit the following documents:
Reference letter from your SolePath Instructor, including proof of assignment completion (request the form from your Instructor with your reference letter).
Second reference letter from employer, spiritual leader or community member
Criminal record check
Request an energy measurement:
SolePath will measure your energy to determine that becoming a SolePath Certified Mentor will be an expanding experience for both you and SolePath.
Complete online payment of application fee:
Non-refundable application processing fee of $275. (This fee covers all expenses ascertaining energetic match of scholar for mentor work, as well as energetic measuring for 3 practicum clients.)
If approved, course registration fee is $200
Sign SolePath certified mentor agreement.
TRAINING
Two classroom sessions:
The art of listening, 5 stages of grief, asking the right questions, 9-step mentoring process
Three practicums:
Each practicum is 9 sessions with a practice client of approximately one hour each. Practicum requirements generally take 2 to 3 months to complete.
Annual requirements
Annual renewal fee, due on September 30.
Receive listing and link to your website on official SolePath.org website
Submit annual report outlining SolePath activity: including number of SolePath spiritual personality profile requests, # of clients undergoing SolePath mentoring, other SolePath activity.
Provide up to five free 15-minute consultations to those who donate directly to SolePath for a spiritual personality profile request
Complete annual continuing education requirements, usually staying up-to-date with new SolePath information published. These will be announced through our quarterly SolePath Certified Mentor newsletter.
Registered clergy
As a SolePath certified mentor, you are eligible to obtain clergy registration with the designation of Reverend and become officially recognized by an accredited governing body.
By registering with the Canadian International Metaphysical Ministry (CIMM), you will be legally able to perform weddings in 4 provinces in Canada – Alberta, British Columbia, Ontario, Quebec. You will need to renew your oath annually.
**Please note that ceremony training is not included in SolePath International Certification Programs, please refer to the Celebrant and Spiritual Practitioner Training if that is your calling.
Celebrant and Spiritual Practitioner
Perform ceremonies, including weddings and funerals, and provide support in your own community as a member of the metaphysical clergy. Three-month program of two live online classes per week. Section A: Understanding of Metaphysics. Section B: Self-awareness and Identity. Section C: Practical application of learning.
No pre-requisites. This training is available to those who are approved through the application process.
Become registered clergy through CIMM, annual renewal. Trained to perform weddings internationally (local government licensing required). Licensed to perform weddings in Canada – AB, BC, ON, QC.
SolePath Instructor – Appointment by Field of Interest
SolePath PePi Mentor – Appointment by Field of Interest