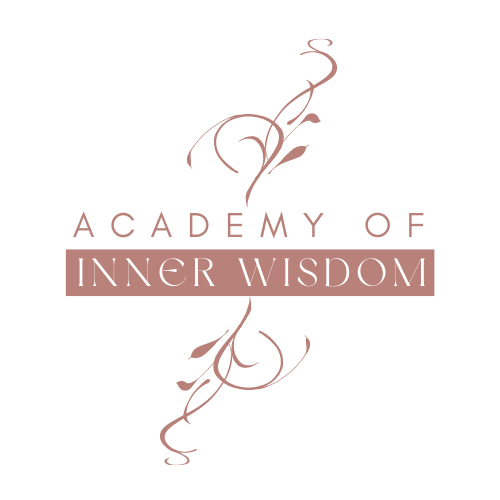 Take a few moments of self reflection before you
Apply for the Celebrant and Spiritual Practitioner (CSP) Program
Is this Lifestyle a Fit for me?
Being able to work in this field means you will at times be working with people during the most vulnerable moments in their life, as well as vulnerable people.
There may be different legislative requirements depending on your jurisdiction, but all practitioners in this field are required to undertake a criminal records check.
Do you have a deep desire to be of service and have a personal belief that you are 'more than your physical body'?
Are you prepared to dedicate yourself to your own personal awareness and self discovery?
What brings you joy? Are you ready to explore this avenue of your life?
Are you feeling great about everything you've learned and discovered so far? Then it's time to apply.
---
STEP 1 – Complete your CSP Program Application Submission
To apply for the Celebrant and Spiritual Practitioner Training, start with these 2 steps:
First, help us get to know you! Submit ONE of the following in which you can tell us a bit about yourself and your path so far:

Record a short 3–5-minute video, or
Write a 1,000–3,000-word essay.

To complete your application form you will need to have the following files prepared to upload with your application submission. Please have them prepared in advance.

Your essay or video as outlined above, and
2-character references (either by letter and/or audio file).
**Please note that the maximum file size you can upload for an individual file is 500 MB. The acceptable file extensions that may be uploaded are: pdf, doc, docx, zip, mp3, wma, mpg, flv, avi, jpg, jpeg, png, gif, mp4, mov, m4a, aup3, ppt, key.
Are you ready to apply? Let's go!
STEP 2 – CSP Program Enrolment & Tuition Payment
Once your application is reviewed by the Academy Team, they will be in touch with you to answer any questions or clarify information. You will then receive an enrolment form for the CSP program. At that time, you will also select your payment options.
There are two payment options available for the program:
Single Payment ($3,100 CAD + applicable taxes), or
Payment Plan (Deposit $1,000 CAD, select 2-5 equal monthly payments totaling $4,000 CAD + applicable taxes)
Please note: Payment option selection and transaction will occur at the time of enrolment. Your tuition payment includes a $1,000 CAD non-refundable retainer.
Refund policy: all payments made, excluding the $1,000 retainer, will be refunded for program cancellations made within 30 days of program enrolment and initial payment.
If you choose the monthly payment option, please note that the monthly transaction for payment will occur each month on the same day that you made your original transaction. For example, if you enrolled on the 2nd of the month your next payment will be charged on the 2nd of the following month. You may choose to make from a minimum of two monthly payments up to a maximum of 5 payments for the balance owing on your program tuition.
STEP 3 – Meet your Advisor
Once your CSP enrolment form and tuition payment are received, your CSP Program Advisor will connect with you within 2 business days of your enrolment submission. You will receive program emails with the next steps once you enroll, including your 3-course bonuses and curriculum access.
STEP 4 – Get Ready to Learn
Your advisor is going to make sure you can dive into learning and have the most success with your program study. We are so excited for you and can't wait to go on this journey with you!